I was stoked to receive some shots from Simon's brother Ben Chipper.
Ben got out with Simon and Rachel Lewis (yes... that Rachel Lewis from the Pitstop back in the UK). Ben manged to get some rally sweet snaps.
Beautiful shots. Looks like they are having sooooooooo much fun! Simon Chipper also sent me over some shots of the local scenery. Not a bad spot eh?! No wonder Rachel moved!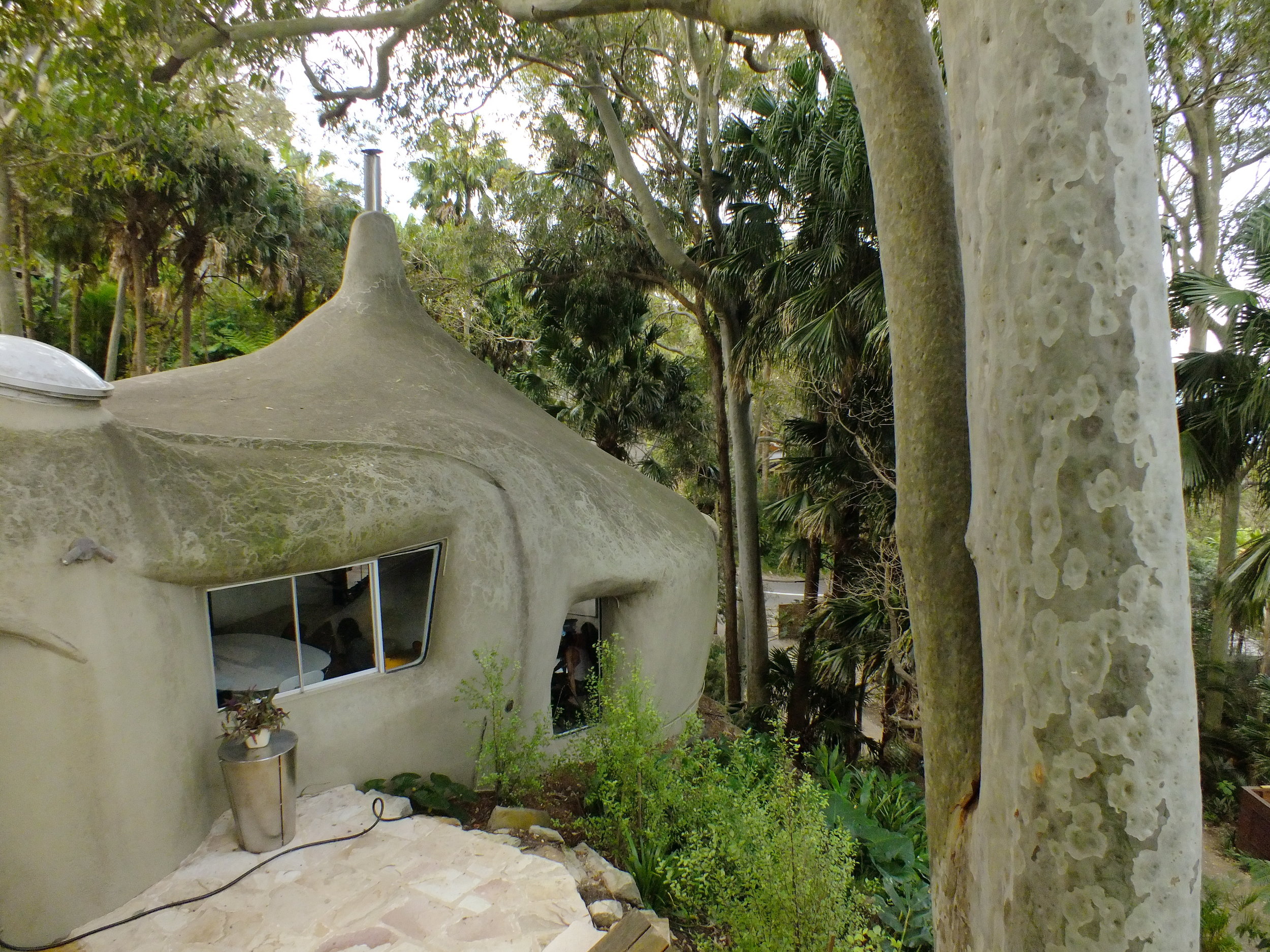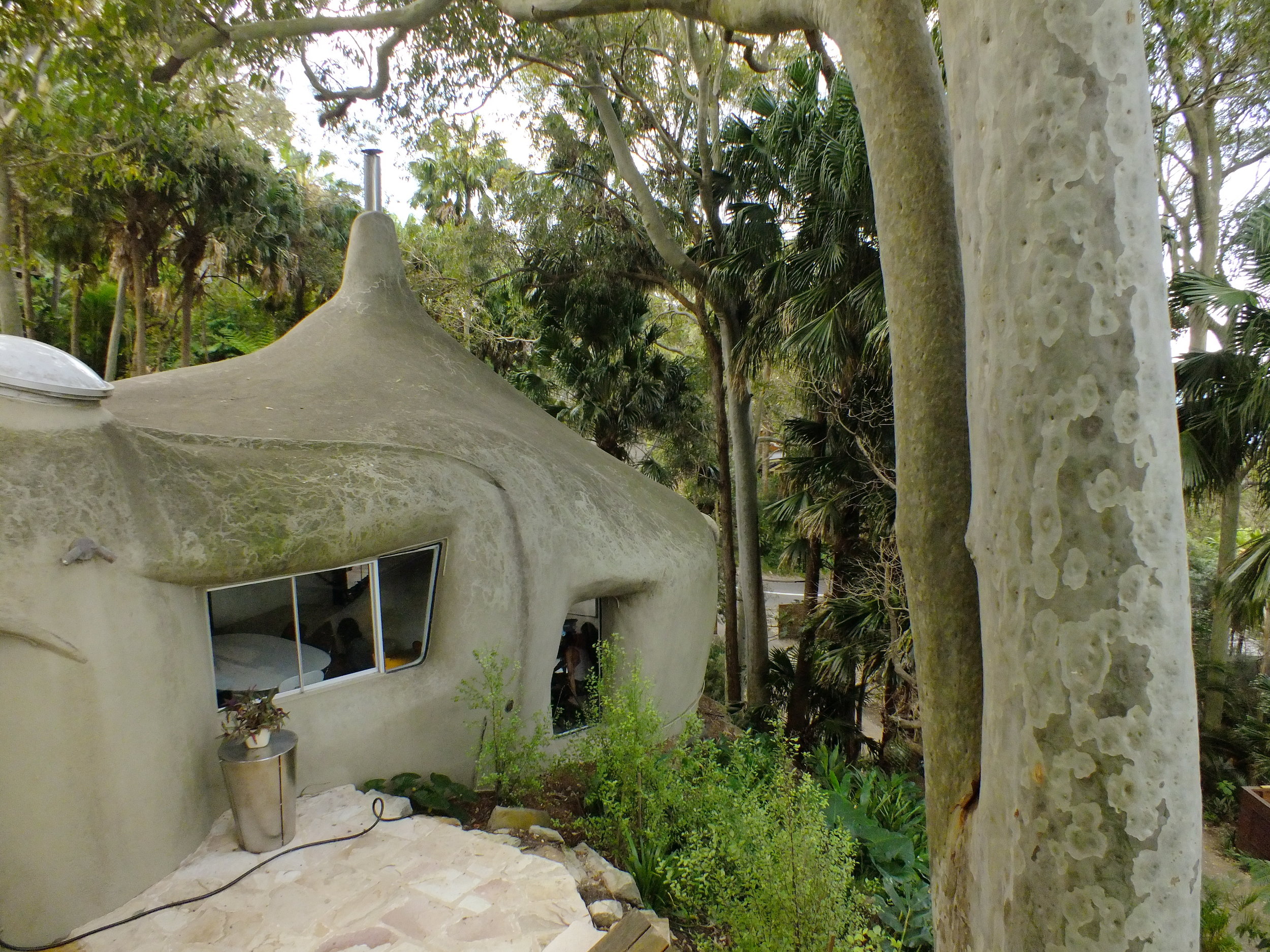 So the adventure goes on... Stay tuned and thanks to the Chippers, Rachel and Andy Owens for giving Phileas such a warm Sydney welcome.
Cheers
G