More from the crowd in Sydney. Ben Chipper and Rachel Lewis had fun in some small junky surf, but as Ben said in his email to me, mats can make waves fun that would be aweful on a board.
Angus also got in on the action going fin-less (which seems to be on the verge of becoming a thing). Did pretty well by the looks of it! The faces say it all!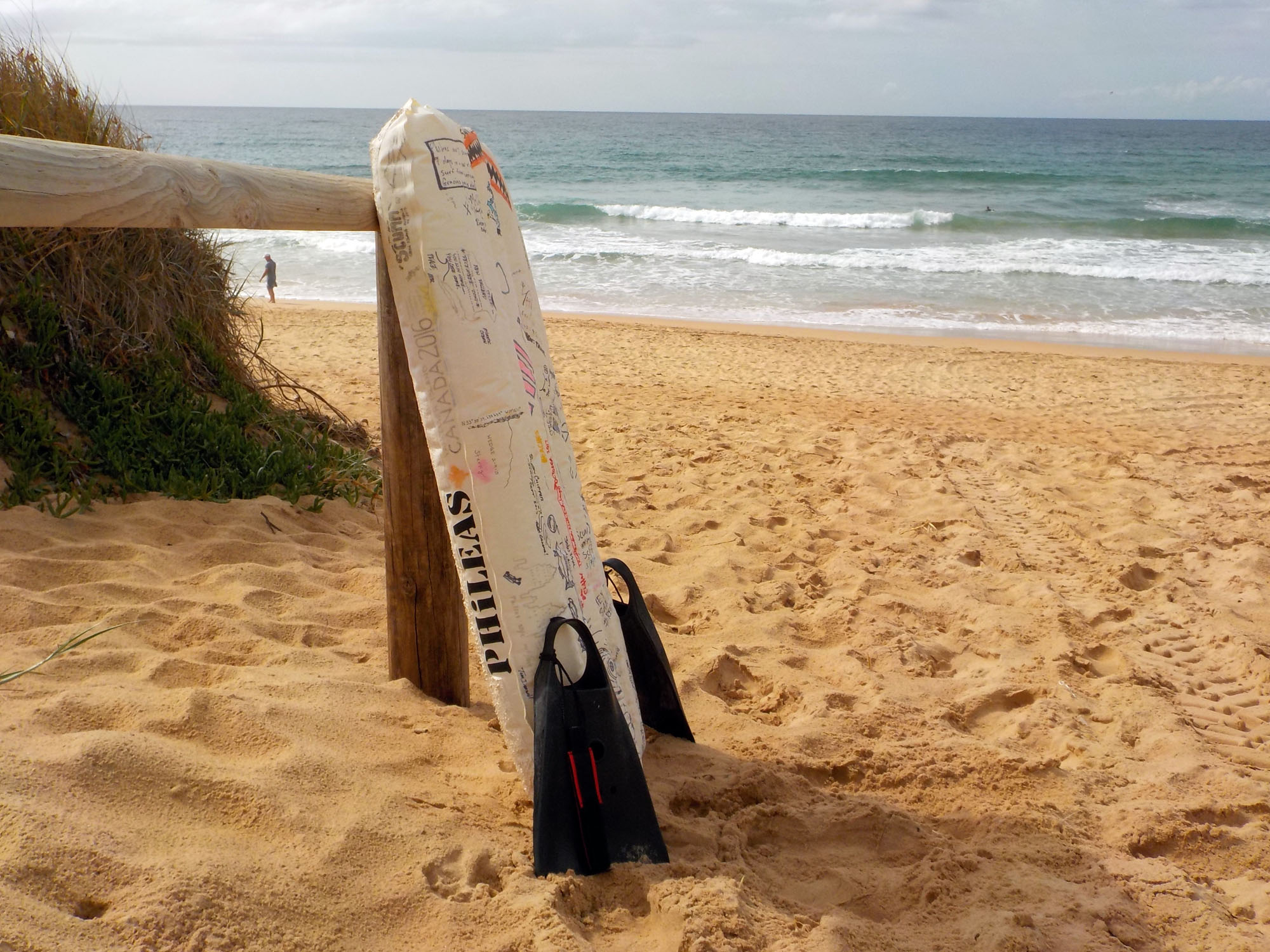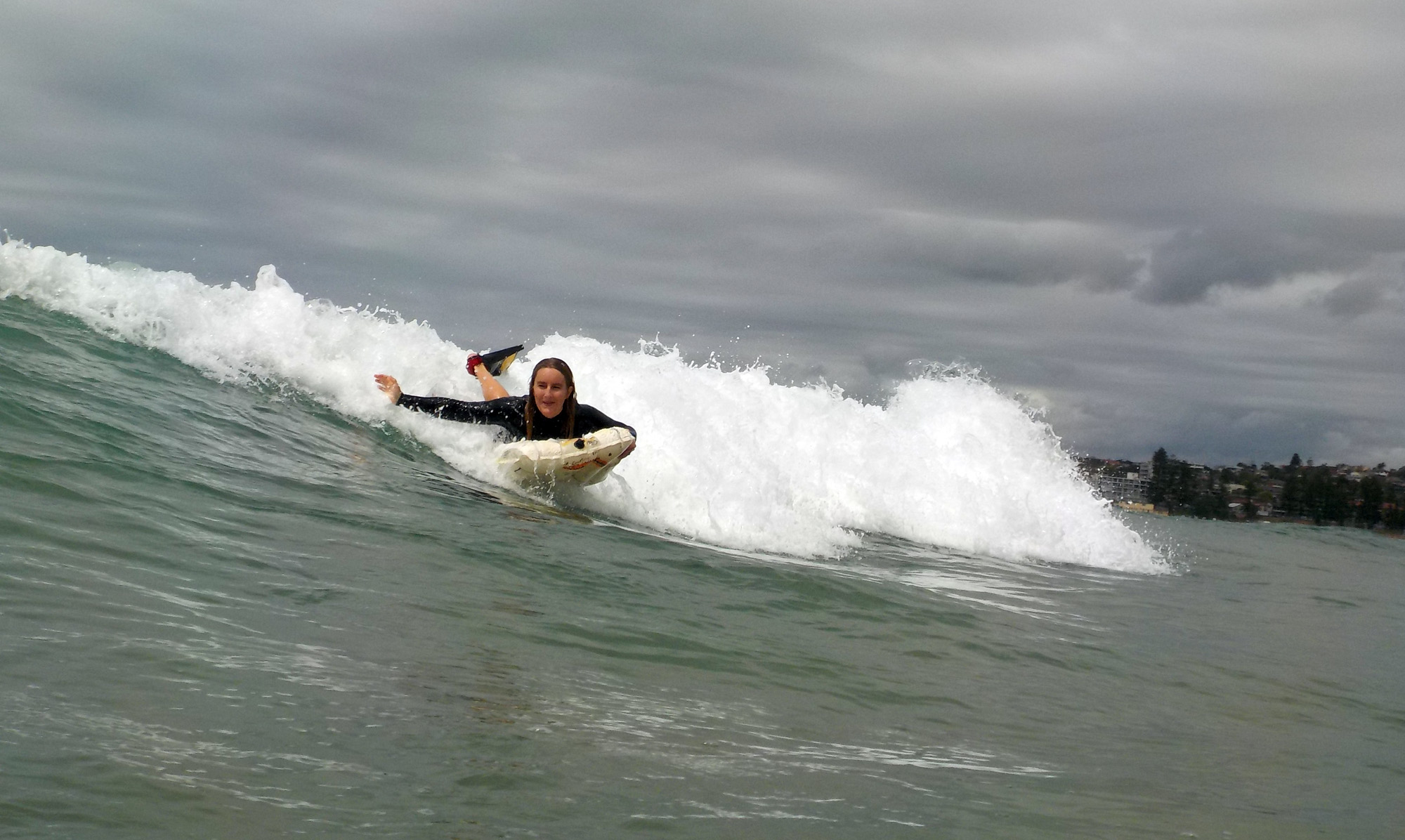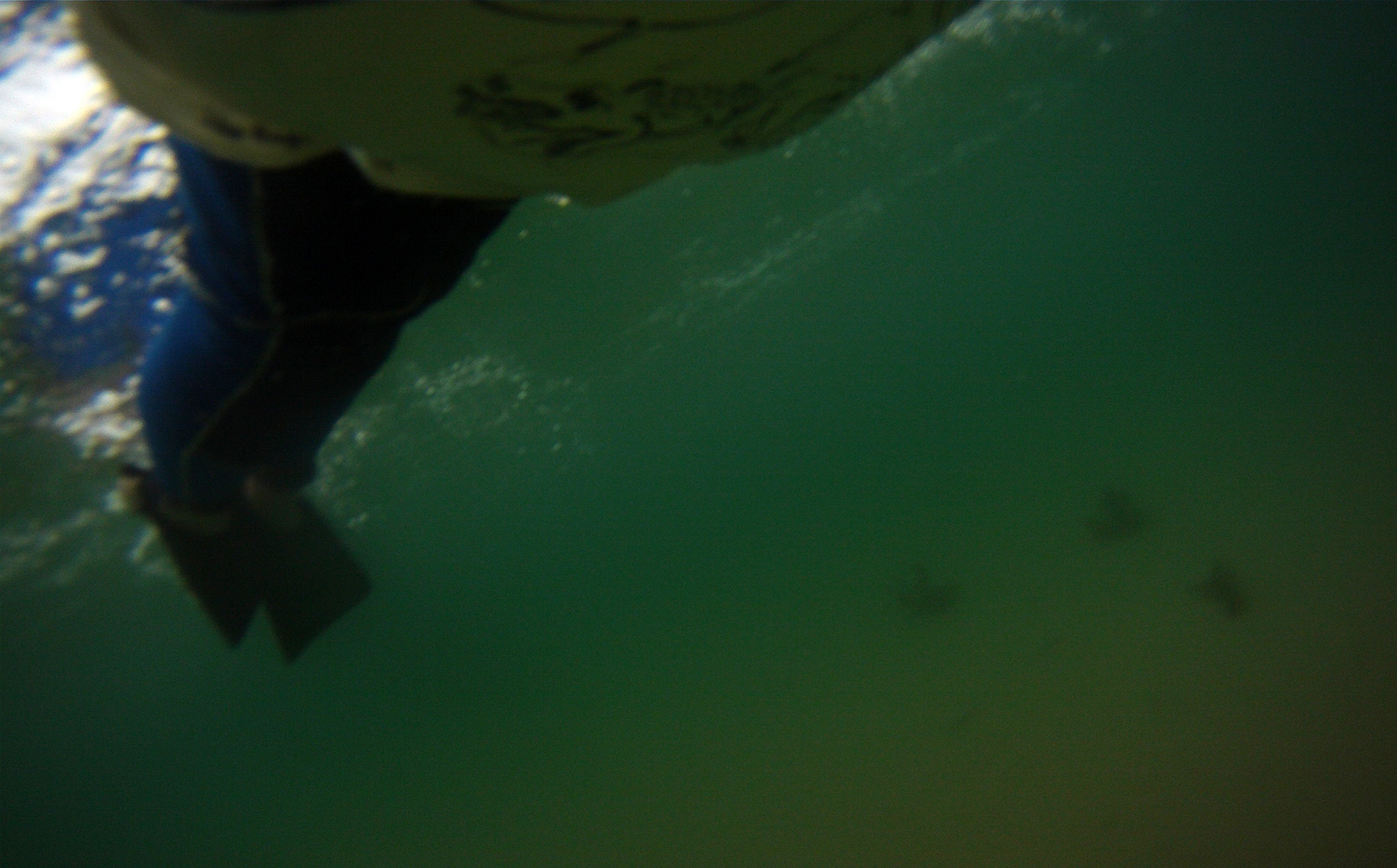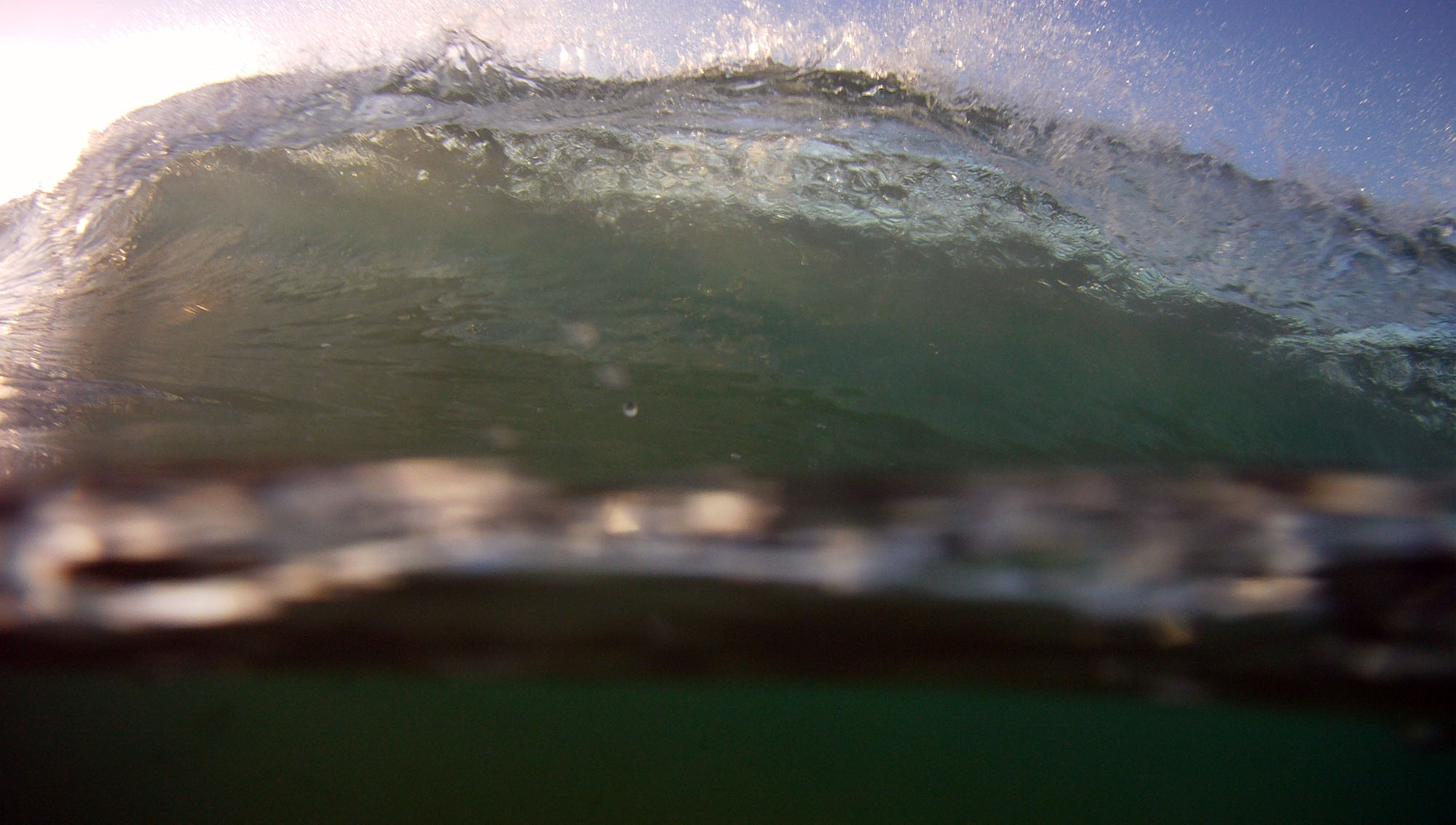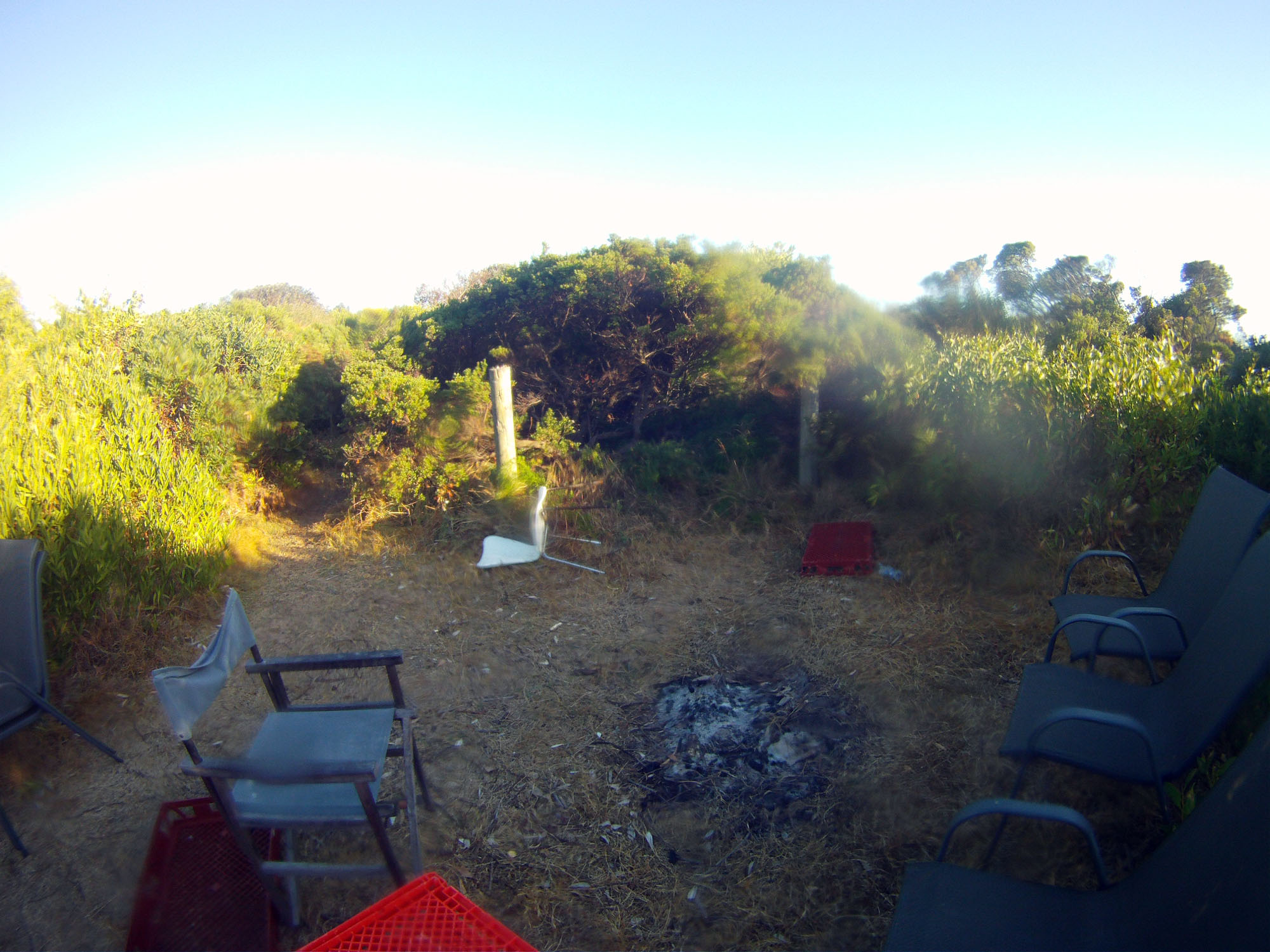 Great to see so much fun being had over there. That's what it's all about after all!
Cheers
G